Testimonials
from customers I've helped!
Jeremy Davidson

from

Dr. Energy Saver by Monroe Restoration
Title:
Owner
When Jeremy Davidson first joined Monroe Restoration, the company couldn't afford to pay him - but he took the job anyway. He had seen too many homes destroyed by tornadoes, floods and fires, so he was willing to take a personal risk helping people get their lives back together after disaster. It didn't take long for Jeremy to realize that he wanted to run the company himself.
He saved enough money to buy out the owner and took over as CEO in 2003. In the last ten years, Monroe has grown from a three-person operation to 27 employees across two locations. At that kind of scale, we can help a lot of people.
Jeremy looks forward to the company's continued growth and ability to assist homeowners not only in restoring homes but also making them more energy efficient.
Videos from projects I was involved with: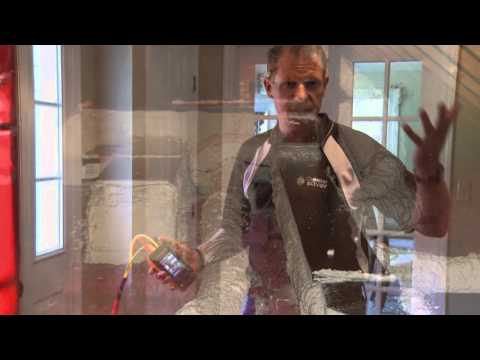 How Sealing Attic Ducts Reduces Total Home...
Welcome to On the Job Episode #73! In this episode, we will discuss the impact of leaky air ducts in the...
Watch Video
Related Videos